Hamlet / Love's Labour's Lost (2014)
Behind the scenes
See what we've been up to in rehearsals and get a sneak peek at the preparations for this summer's shows...
First read-through of LLL. Everyone's still smiling!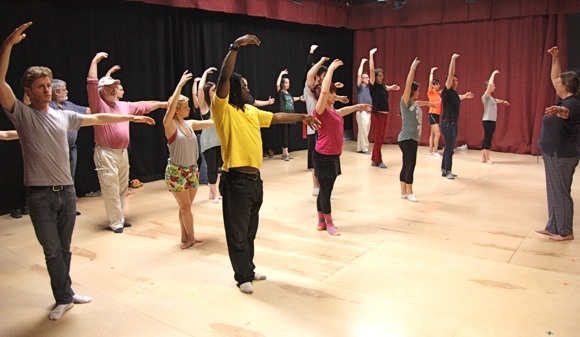 Period movement training for the casts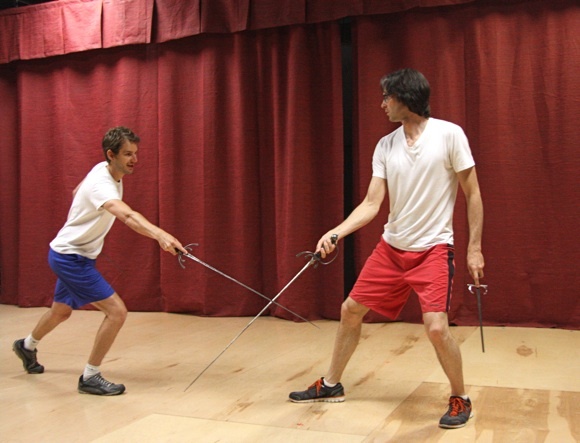 Sword fighting for Hamlet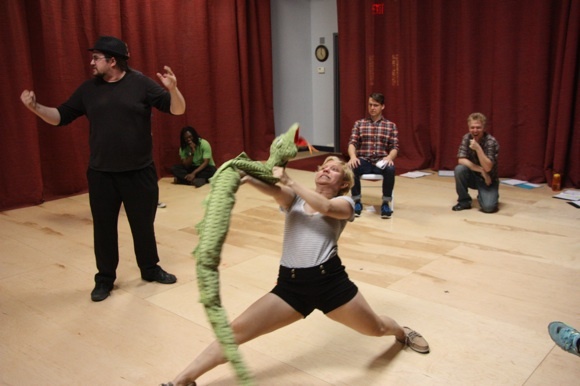 The big snake scene in LLL. What big snake scene? Therein lies a tail...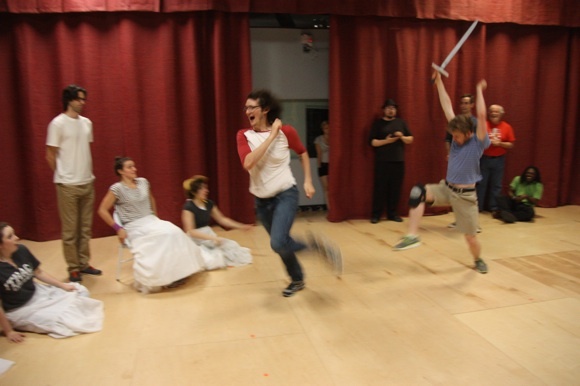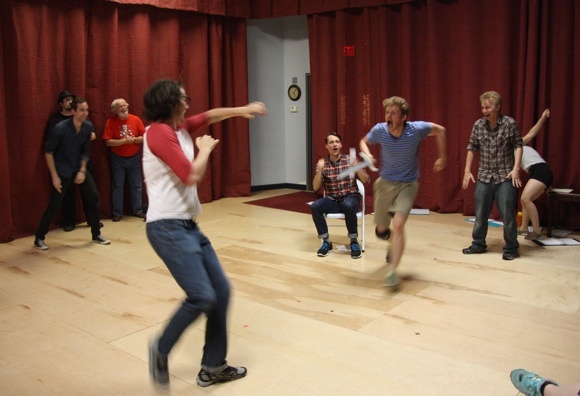 The big chase scene in LLL. What big chase scene? You'll have to come see...