Allan H. Treman State Marine Park
Menu
Stratford Upon... Cayuga!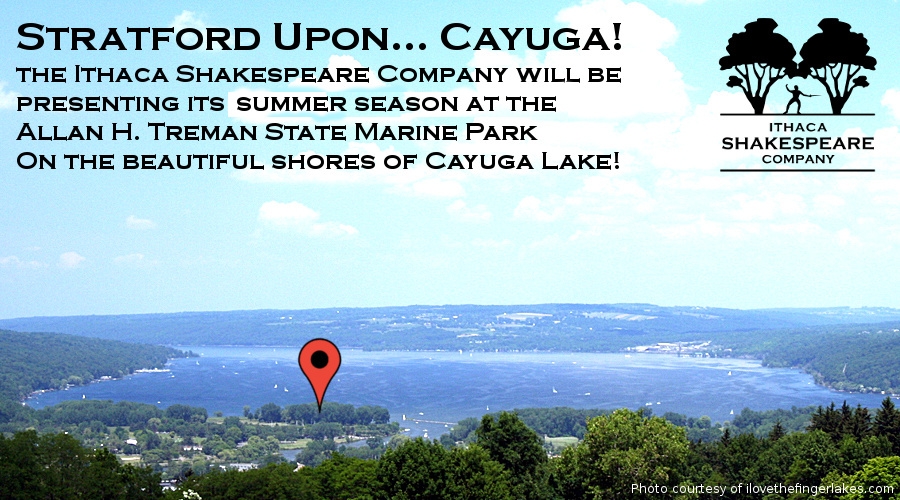 The Ithaca Shakespeare Company will be presenting its summer season at Allan H. Treman State Marine Park, off route 89 near the Hangar Theatre.
Directions and map
or set your GPS device address to "805 Taughannock Blvd, Ithaca, NY"
Rain policy
Performances are rarely cancelled ahead of time, since weather forecasts can change frequently before the start time. If there is a very high chance of thunderstorms or other dangerous weather conditions, a decision may be made to cancel the show approximately two hours before the start time. In that case, we will post the information on our website and Facebook page and send an email to everyone who has purchased advance tickets to that show.

Once a performance has started, it will continue in most weather. We are required for safety reasons to stop in the event of a thunderstorm, and we may need to stop the performance in the event of heavy rain. We will attempt to continue the performance after the storm passes if possible.

Please note: No refunds can be given due to bad weather unless the entire performance is cancelled in advance. If you purchased advance tickets, we can transfer your reservations to another performance if you email us and request a transfer prior to the show for which you have a reservation.
Seating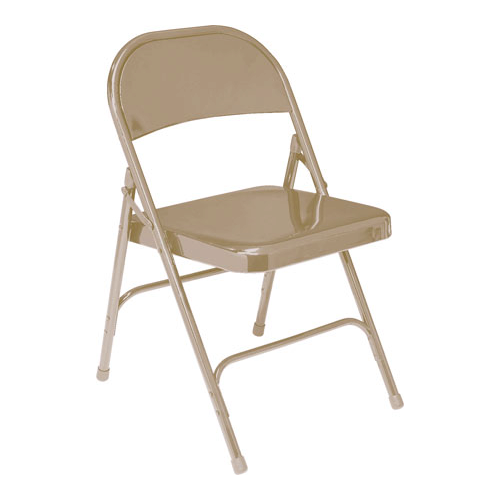 Reserved Seating: If you order reserved seating online, we will reserve a seat for you in the first two rows of chairs closest to the stage. The chairs we set up for you will be simple metal folding chairs, but you are welcome to bring your own lawn chairs and switch them out when you arrive. Please arrive at least 5-10 minutes before the performance begins to be sure you can be seated without disrupting the performance.
General Admission: We have a small number of metal folding chairs available, but be sure to arrive early if you want them. Otherwise, bring your favorite folding chairs, picnic blanket (and picnic basket!) or what-have-you to sit on.
Walking distance, accessibility for wheel chairs, etc.
The performance space is located about 1,500 feet from the parking area. The ground in and near the performance area is firm and mostly level grass lawn with some gentle slopes. A wheelchair accessible portable toilet is available nearby. If you will be bringing chairs, ice chests, food, or other supplies, you may wish to bring some mode of conveyance of those items.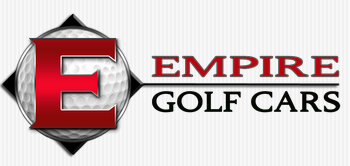 Golf car shuttle for mobility-impaired patrons!
To accommodate the physically impaired, the Shakespeare Company will provide golf cart transport from the parking lot to the performance area.
Food and drink
Bring snacks, drinks, a picnic, or whatever suits your fancy. Please clean up after yourself and make sure your activities won't cause much noise, or other distractions to other audience members.
Restrooms, water, trash, and recycling
Portable toilets are available nearby, but there is no running water near the performance location, so plan ahead. Trash and recycling receptacles are available, however, following a "carry-in, carry-out" policy would be helpful to us.