Win a Weekend in NYC
A winner has been chosen!
We've drawn the winning ticket in our NYC raffle. Congratulations to Carla Crooker of Ithaca! And many thanks to all who supported us by buying a ticket!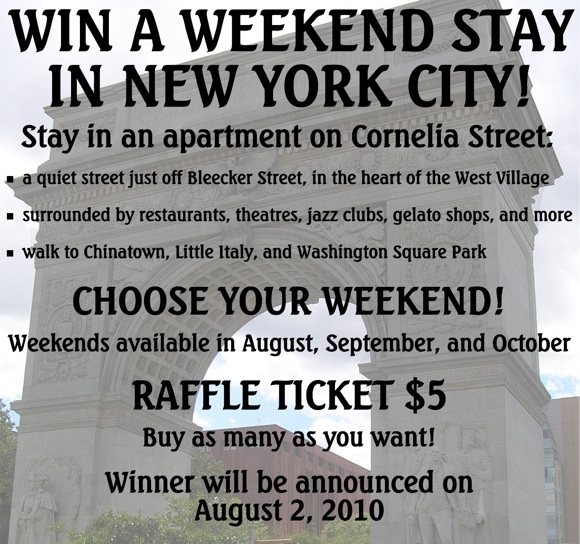 Stay for free for a weekend in an apartment in the West Village! Raffle tickets will be available at our performances of Macbeth at Cornell Plantations, July 15-August 1.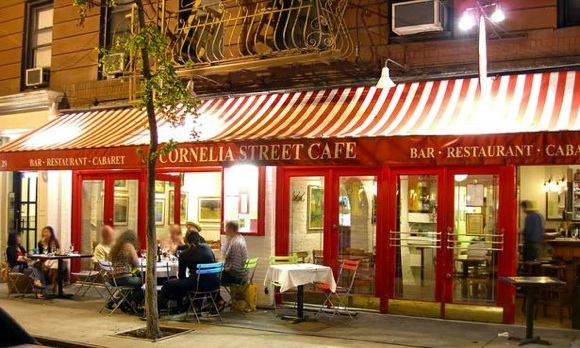 You'll be within walking distance to Chinatown...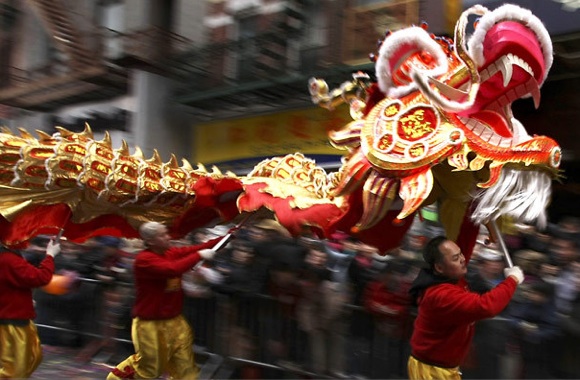 ...Little Italy...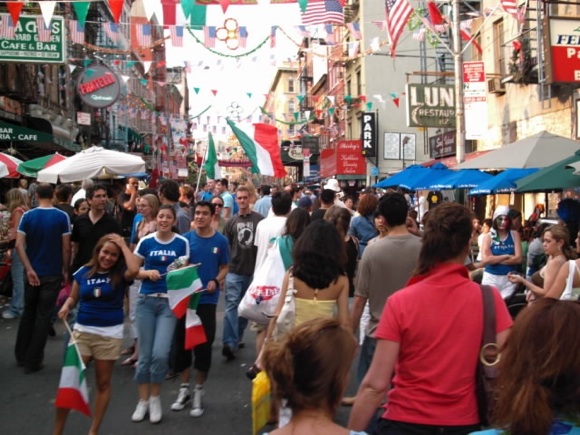 ...and Washington Square Park...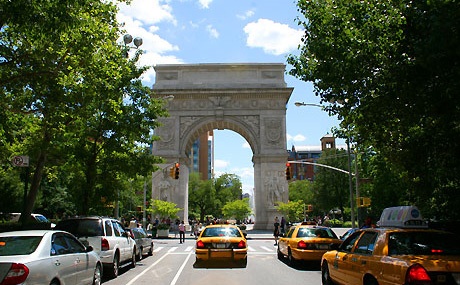 Home Restaurant — right downstairs:
Po Restaurant — right across the street: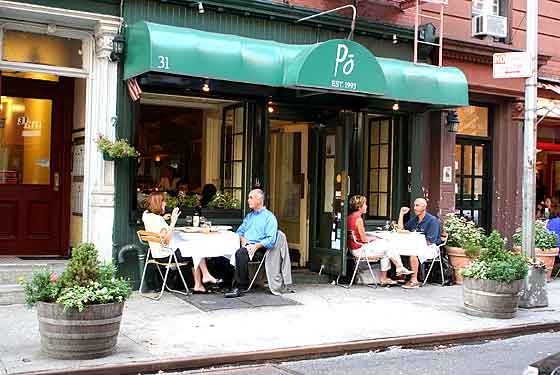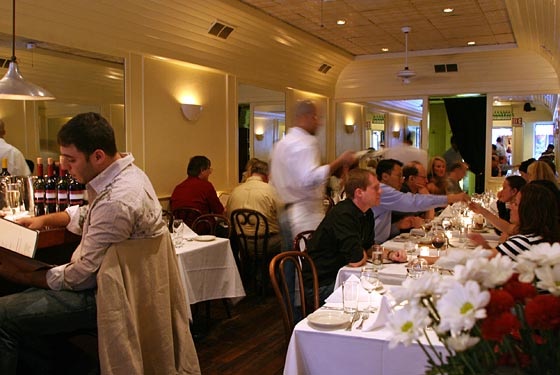 Sweet treats on Bleecker Street...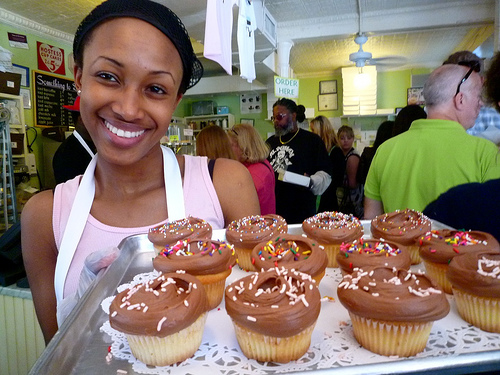 Right Near Cafe Wha?, where Bob Dylan, Jimi Hendrix, and many others got their start...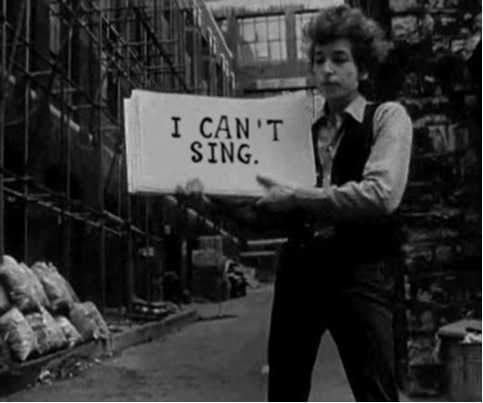 The outside of the apartment building: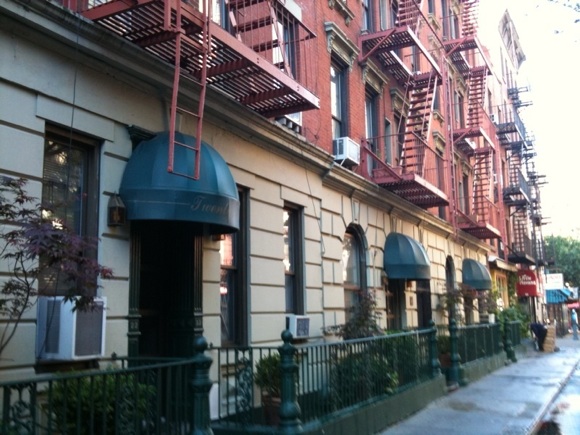 The interior and fireplace: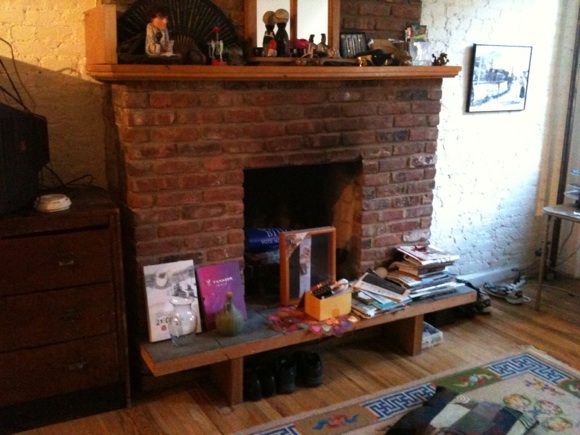 Scheduling is very flexible, with weekends available in August, September, and October.
Don't miss your chance to spend a weekend in New York for only $5!
For more information, contact us.