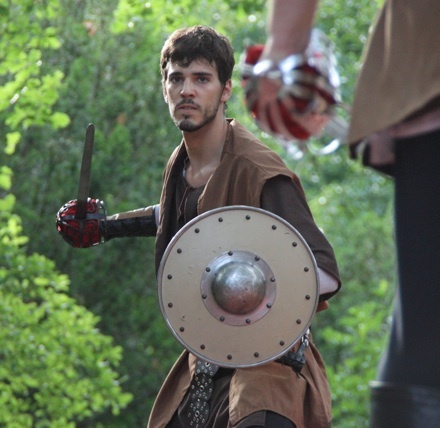 Take a look at some of the things you don't want to miss if you haven't seen the show yet...

The opening battle sequence: 14 fighters, 5 different types of weapons...and that's just within the first few minutes!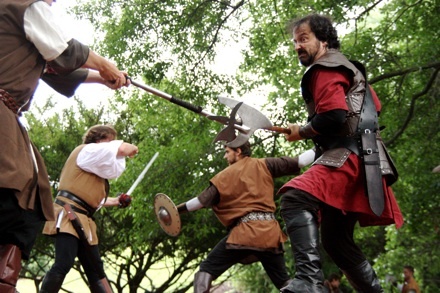 The mayhem in the banquet scene (hint: there's a ghost involved...)

The witches raising the apparitions...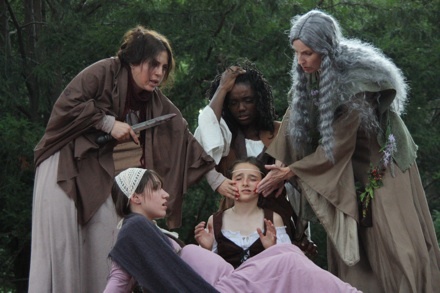 And much more!

See more photos on our website, and don't miss your last chance to see the show yourself!
Win a Weekend Stay in NYC!
We're raffling off a weekend stay in an apartment in the West Village! Surrounded by famous restaurants and jazz clubs, within walking distance to Chinatown, Little Italy, and Washington Square Park...Get your tickets at performances of Macbeth. Click here for more information and photos!