Thank You!
We just wanted to take this opportunity to offer our heartfelt thanks to a number of people and organizations who contributed to our shows this summer. Please give them your thanks and support as well!
Performers who provided pre-show entertainment:

Cat's Claw Ironworks (Dan Tubman)

DaProf & Starr (Nora Starr)

Hermit Hill Folk Instruments

Bernard Hogben - Celtic musician

Anna O'Connell - harpist

Dafydd of Enfield

Opera Ithaca

Paragon Jousting

Ring of Steel: Ithaca — The Art (And Awesome) of Stage Combat

B.F. Harridans Morris Dancers

Businesses that donated gifts for our raffle:

LaTourelle & August Moon Spa

Moosewood Restaurant

State Theatre of Ithaca

American Crafts by Robbie Dein

Alphabet Soup

15 Steps

One World Market

Hand Work - Ithaca's Artisan Cooperative

Life's So Sweet Chocolates

Hopshire Farm & Brewery

Lucas Vineyard

And the sponsors for this summer's productions: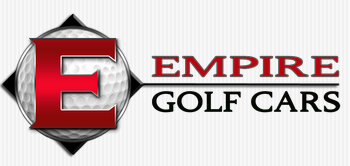 New York State Parks



And of course...ALL OF YOU!!!



See you next at the Hangar Theatre for...



November 4-12, 2016

The Ithaca Shakespeare Company · Ithaca, NY 14850 · info@ithacashakespeare.org