"The Very Best Summer Thing..."
— Warren Greenwood, Ithaca Times
ISC's summer season is underway! Here are a few of the things audiences are saying about this summer's shows...
"Fantastic, the level of talent is equal to anywhere in the world. I can't think of a better venue. The whole experience was great!"

"Excellent. Hamlet led the way, but the rest of the cast also played their roles with both strength and subtlety. It was first time at the plantations, and it was beautiful."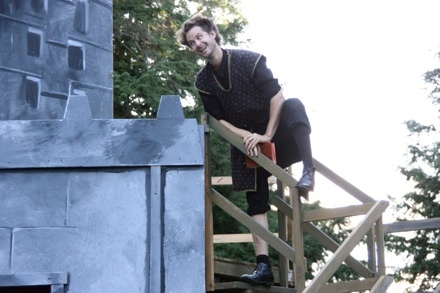 "It was really stellar. I thoroughly enjoyed it. The projection was incredible. I made eye contact with the actors, and it neither broke their concentration nor burst the bubble of the story for me. Fantastic night. Thank you."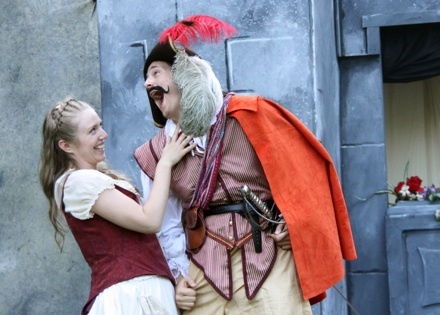 "Excellent - we were laughing out loud, and smiling throughout. It was such fun, and just what we had in mind."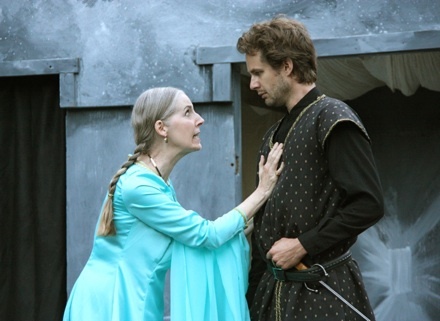 "This was the first time I have loved Shakespeare. The actors brought the story to life; it was humorous yet emotional. Location: Perfect!!"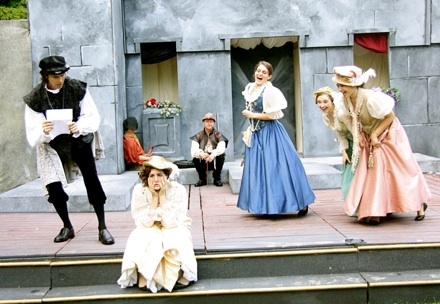 "Great, really funny and different. I was not previously familiar with this play. Costumes were great, the Spaniard was was my favorite character."

"Production was wonderful! Hamlet extraordinary; all supporting cast members outstanding! Fights were superb! Great site for viewing the Bard! Keep doing it!"
Only two weekends left!

Hamlet - July 18, 20, 24, 26
Love's Labour's Lost - July 17, 19, 25
All shows at 6 pm in the F.R. Newman Arboretum at Cornell Plantations


The Ithaca Shakespeare Company · Ithaca, NY 14850 · info@ithacashakespeare.org