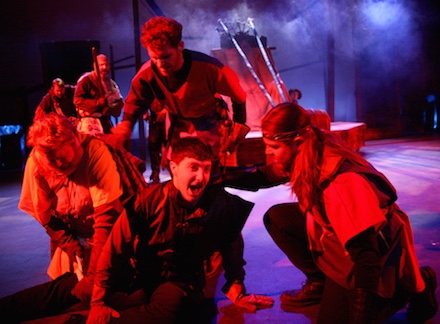 The siege of Harfleur
February 12, 13, 19, and 20 at 7:30 pm
February 14 at 4 pm
at the Hangar Theatre

Tickets on sale now!
Tickets for Henry V are being sold through the Hangar box office, and this year you can choose specific seats!

Buy online here, call the Hangar box office at 607-273-ARTS (2787), or get them at the door before performances!
Read the Ithaca Journal preview of the show here
Where else can you see:
A cast of 28 actors from around the region...
Swordfights and sieges...
Beautiful period costuming...
A French princess learning English...
A leek...
Comedy, drama, romance, and some of the most stirring speeches ever written...
...all in one place?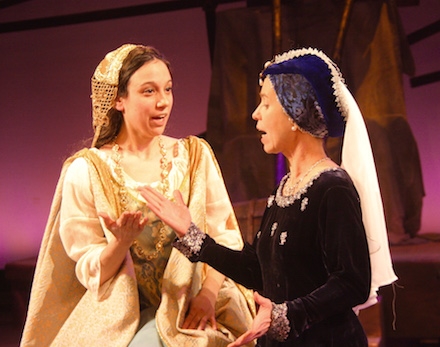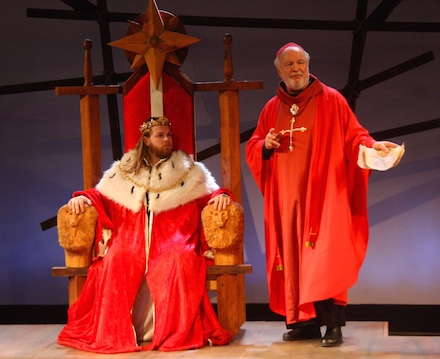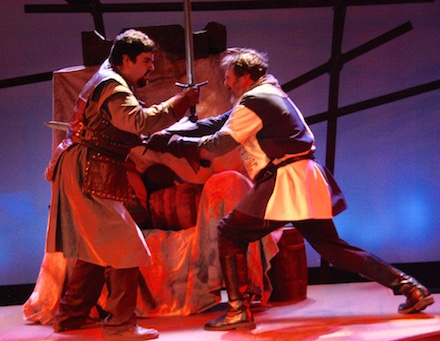 The Ithaca Shakespeare Company · Ithaca, NY 14850 · info@ithacashakespeare.org