Click to read the Ithaca Times preview article on the production.

Or perhaps you'd like to know what members of preview audiences had to say about the show:

"OMG, it's amazingly fabulous -- MUST SEE!"

"I was curious to see how this great little company, used to outdoor and "black box" performance space would scale up to a bigger theatre. They have risen to the challenge magnificently -- set, lighting and sound design were absolutely wonderful enhancements to the always reliably wonderful performances and direction."

"AmArA's set knocked me out. It was stunning."

"Many ISC favorites turning in top performances, and some stunning newcomers too! Thank goodness there are more seats available!"

Or maybe you'd prefer some pictures...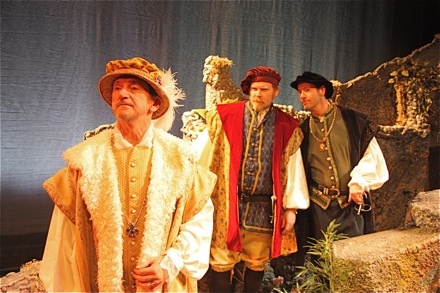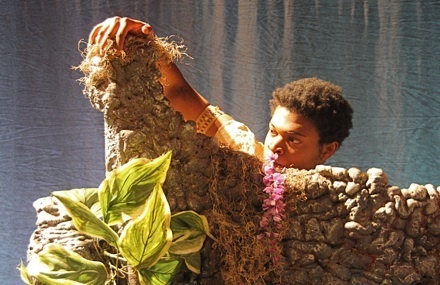 Tickets are selling quickly and there are only six performances.