Only One Weekend Left To See
Much Ado About Nothing!
See what audiences are saying about the show...
"Great show as always! A beautiful performance of one of my favorite Shakespeare plays. Many thanks!"

"I enjoyed both the play and the ambiance of the location. This is, I think, the most enjoyable live theater experience I've had. Even the pre-performance request to turn off cell phones was done in a way that it was actually heeded by people in the audience!"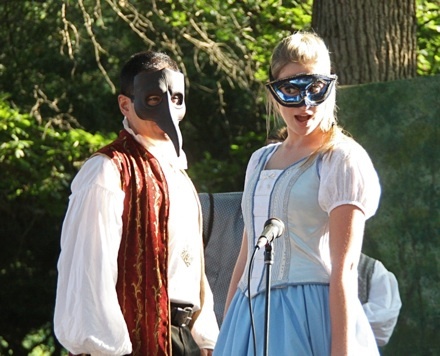 "I thought it was terrific! All the acting was superb and the woodsy setting was perfect. Paying for reserved seating made me feel like a part of the action. Thanks so much for making this opportunity possible."

"The show was excellent! The time just flew by - I really thought everyone's comedic timing was great, and I was thoroughly entertained."




"Loved it!! Benedick especially was amazing - he made the Shakespearean dialogue sound so natural and current. Great all around though. Very nice experience to picnic at the plantations while watching. Reserved seating was terrific perk."

"It was a wonderful production! The acting was superb with tremendous entertainment value. All four of us were really taken with the play. I can only say that you contine to do what you are doing."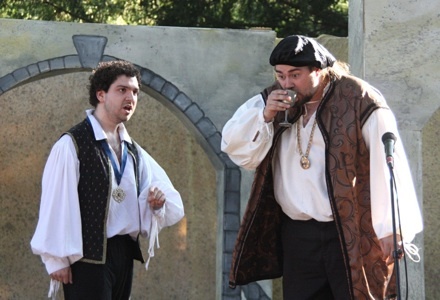 "What a wonderful evening! I brought my parents last night and enjoyed it so much I will be coming back with my friends. The cast did a fantastic job!!!"

"The production was great and it was a lovely evening. It was the first time we've come to one of your shows and it was our 10 year old son's first Shakespeare experience. He loved it! Thanks!!"