As You Like It
Thursday and Saturday, July 21 and 23

A Midsummer Night's Dream
Friday and Sunday, July 22 and 24

All performances start at 6:00 p.m in the F.R. Newman Arboretum at Cornell Plantations.

Last weekend's shows were packed, so arrive early to get the best seats!

Bring chairs, blankets, picnics, etc.

Pay What You Can ($10 suggested)

Become a fan on Facebook!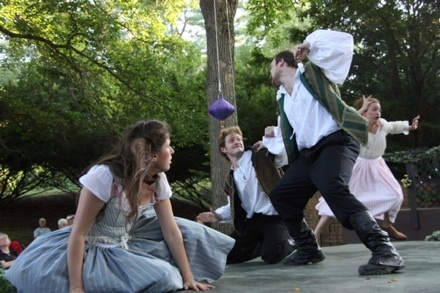 "Funniest death scene EVER."

"I have seen Shakespeare productions all over the world and yours are wonderful."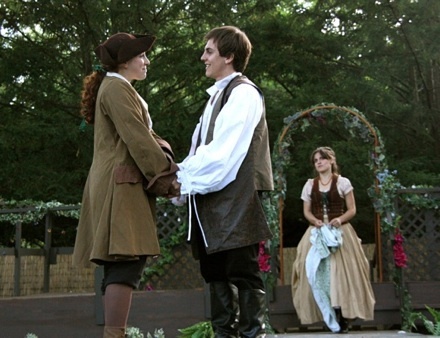 "I just discovered this Ithaca treasure - funny since I've lived here for 25 years! What a wonderful experience."

"Our whole family loved it!"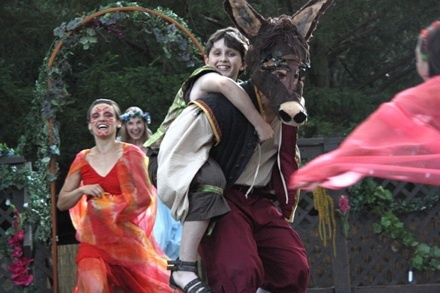 "The acting was superb. Each actor was amazingly talented!"

"The PERFECT rendition of the play."

Don't miss the final weekend of performances!

The Ithaca Shakespeare Company · Ithaca, NY 14850 · info@ithacashakespeare.org